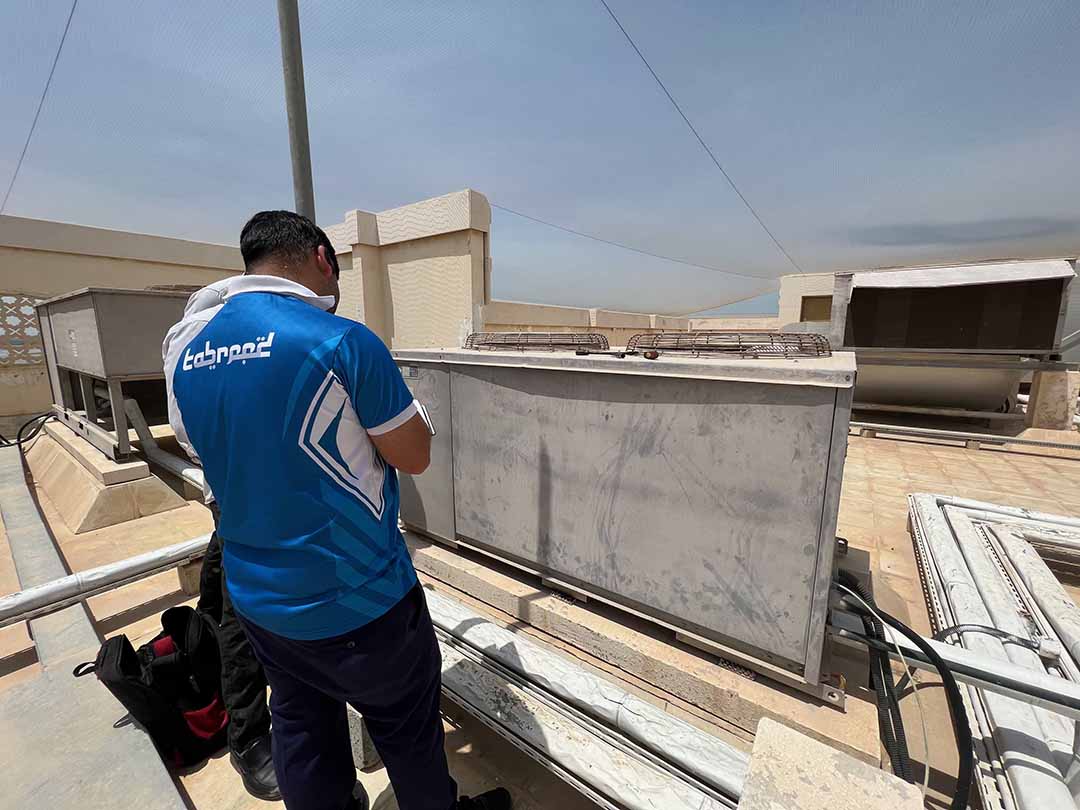 Welcome To Al Tabreed
We Are a Leading Cooling Systems and Brake Linings provider in UAE
Al Tabreed was created in 2017 to be a leader in the HVAC and cooling industry by connecting people, ideas, and technology. 
With our range of condenser coils manufacturing and heat exchanger servicing we aim to make buildings and equipment safer, consume less energy, and save costs. Our heavy commercial radiators are amongst the best available in UAE today.
why choose us
We do what it takes to help our customers succeed!!