With the arguably the biggest range of heavy commercial brake linings in the UAE we are a leading service provider for brake relining.
Please feel free to contact us. We will get back to you within 1 business day. Or just call us now.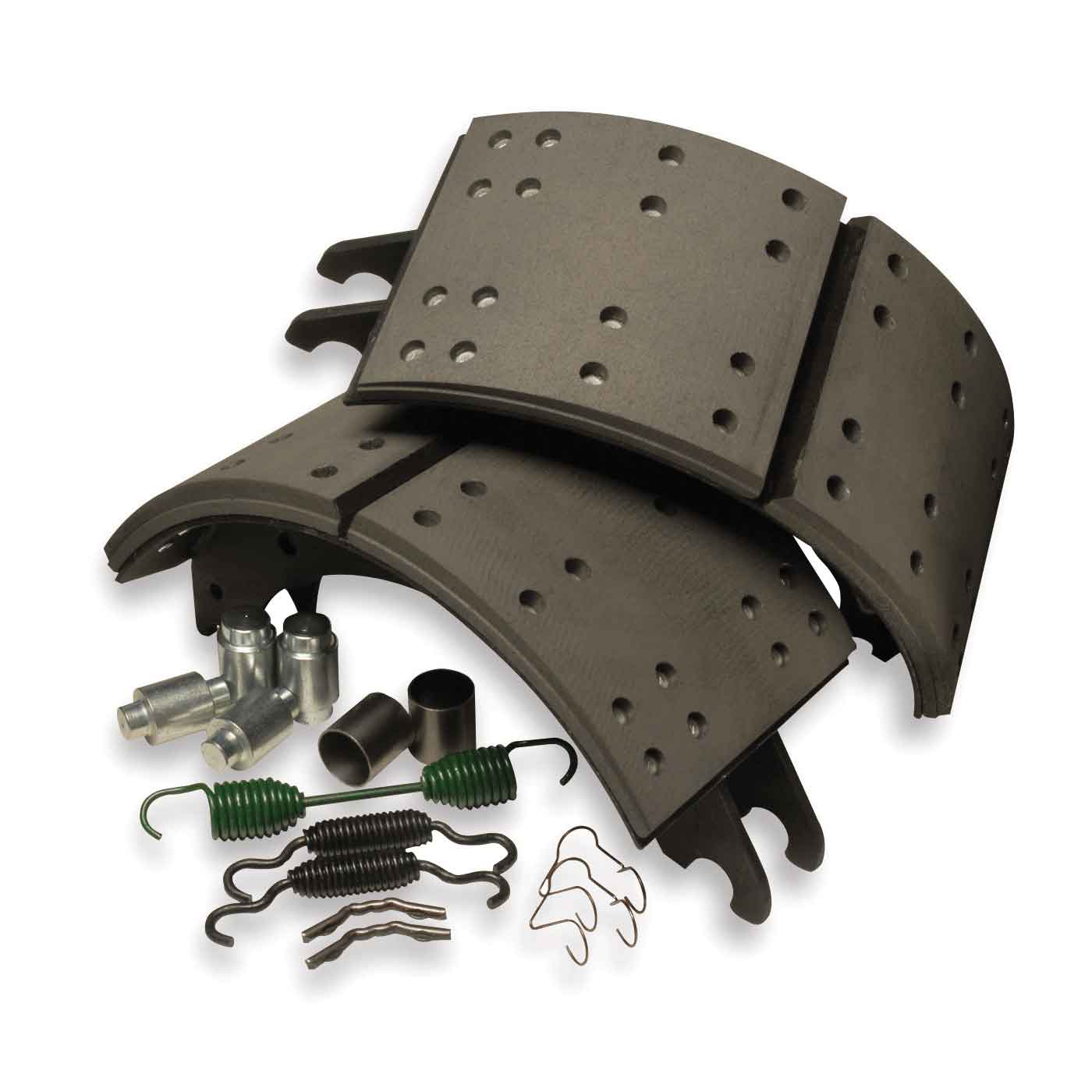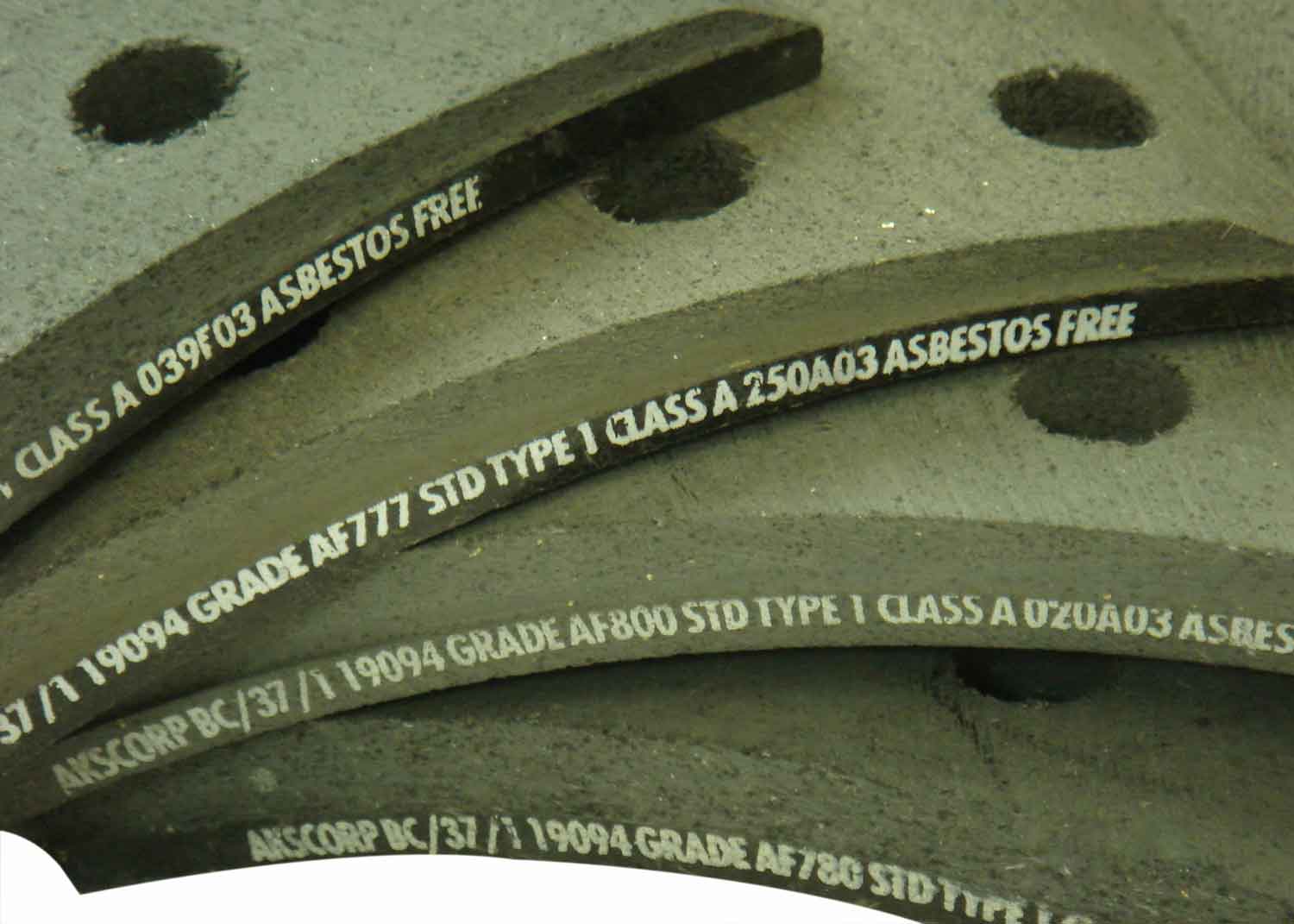 We use only the world's top brands in brake linings. No exception. 
We understand the importance of safety, performance and value. We STOP at nothing to give our customers minimum downtime, maximum life, and unbeatable value. 
We are a leading distributor of major brake lining brands in UAE. We stock brands like Akscorp, ARA, TVS, Frasle and Beral. We can also manufacture custom brake lining applications from our facilities in Sharjah. 
Some of the biggest transporters, school bus companies, large fleet bus operators and government sectors use our brake linings. 
To access our knowledge base of our brake linings check out our brake linings blog.