With the arguably the biggest range of heavy commercial brake linings in the UAE we are a leading service provider for brake relining parts.
Please feel free to contact us. We will get back to you within 1 business day. Or just call us now.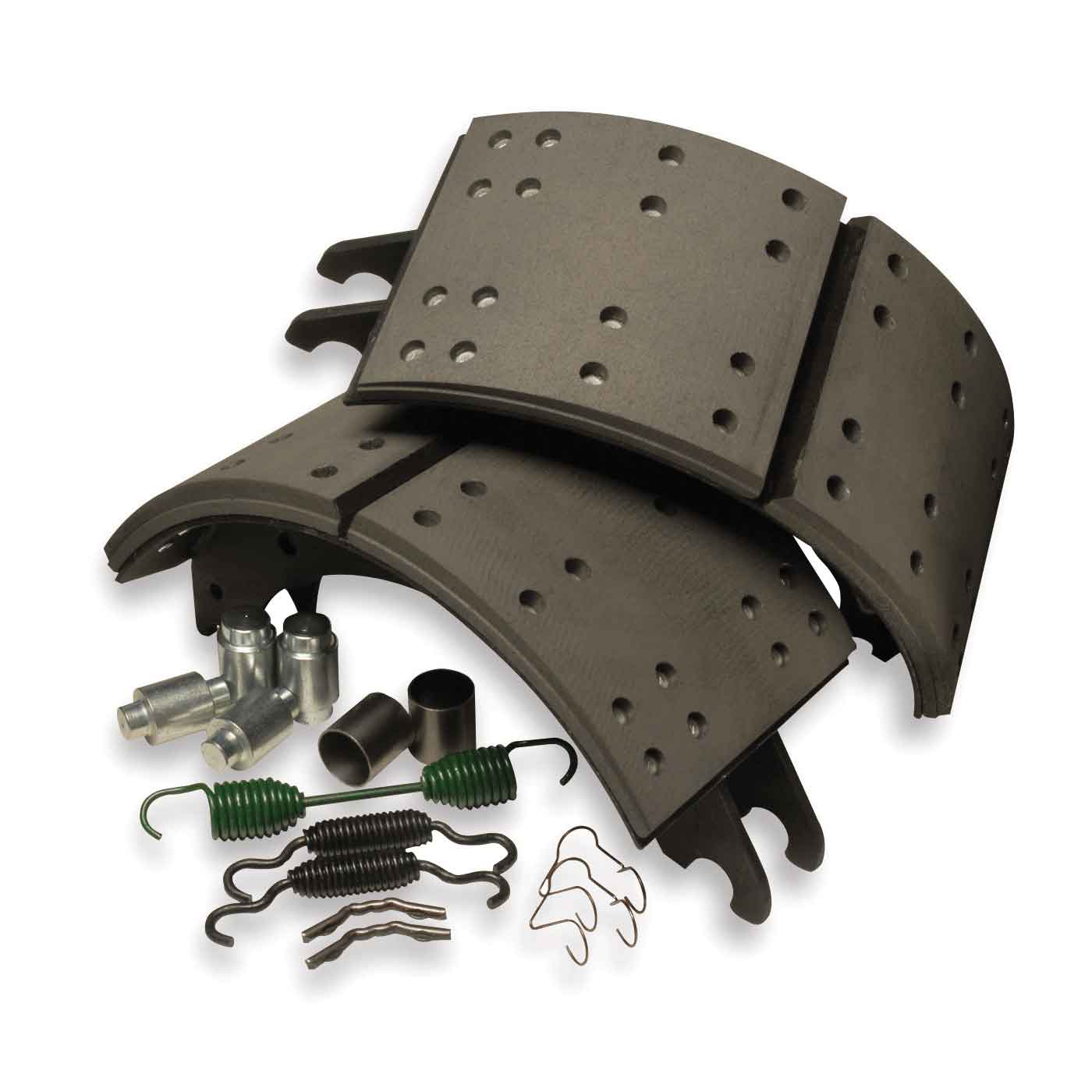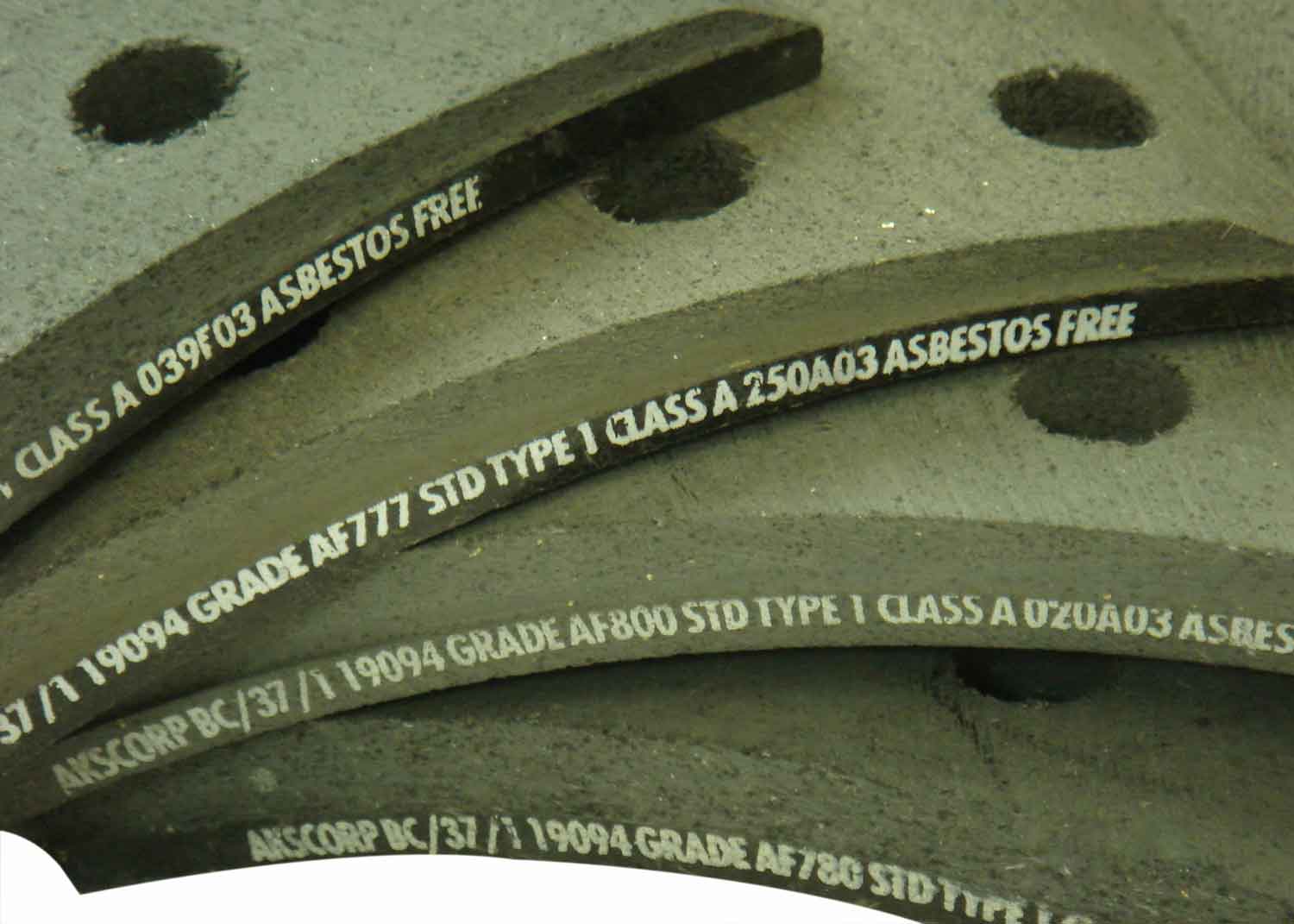 Brake Linings and Relining
Your reliable source for high-quality brake linings in the UAE. We offer a wide range of linings for commercial and general-purpose vehicles, including small cars. With our commitment to quality, you can be sure to get the best. We use only the world's top brands in linings. Our convenient locations and exceptional support remain industry standard.
Wide Range of Major Brake Linings Brands:
Discover an extensive collection of linings from the most trusted brands in the industry. We stock brands like Akscorp, ARA, TVS, Frasle, and Beral. Our inventory includes a diverse selection of top-performing brake parts, ensuring access to the best solutions for your vehicle's braking needs.
Convenient Locations:
Our strategically located manufacturing facility in Sharjah and shop in Dubai make it convenient for you to find the brake parts you need, regardless of your location. Visit us today and let our dedicated team of experts assist you in finding the perfect brake lining for your vehicle. You can also call to request delivery and service.
Support and Expert Advice:
At Al Tabreed Industries, customer support is our top priority. Our knowledgeable team will answer your questions and provide expert advice. We understand that each vehicle has unique requirements, and we are committed to helping you find the best brake lining solution for optimal braking performance.
Custom brake linings applications:
We can also manufacture custom brake lining applications from our facilities in Sharjah. Our skilled technicians can work with you to develop tailored brake lining solutions for unique vehicles or applications. Don't settle for less, optimize your vehicle's braking performance with our custom solutions.
Some of the biggest transporters, school bus companies, large fleet bus operators, and government sectors use our brake parts. Why? Reliability, quality, and dependability. We have a guide on brake linings that you can check for more information.
Contact us today or visit our shops in Sharjah and Dubai to explore our high-quality linings. Experience the reliability, performance, and customer satisfaction that sets Al Tabreed Industries apart in the industry.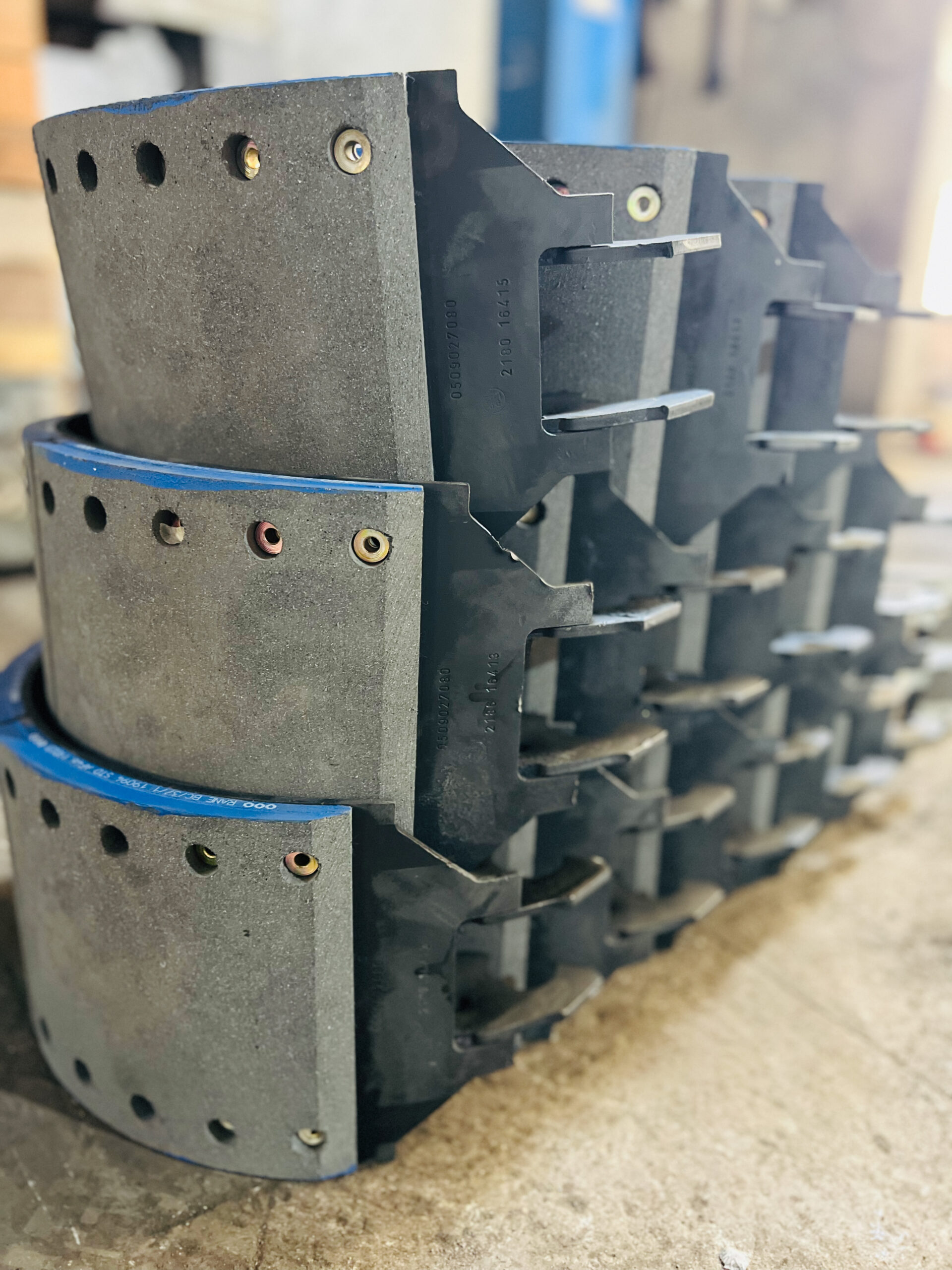 Al Tabreed Industries LLC is a leading provider of brake shoes and brake relining services in the UAE. We have a wide range of brake shoes to choose from, including shoes for heavy-duty trucks, buses, and trailers. Our brake relining service is fast, affordable, and guaranteed. We offer a free inspection of your brakes with every brake relining service.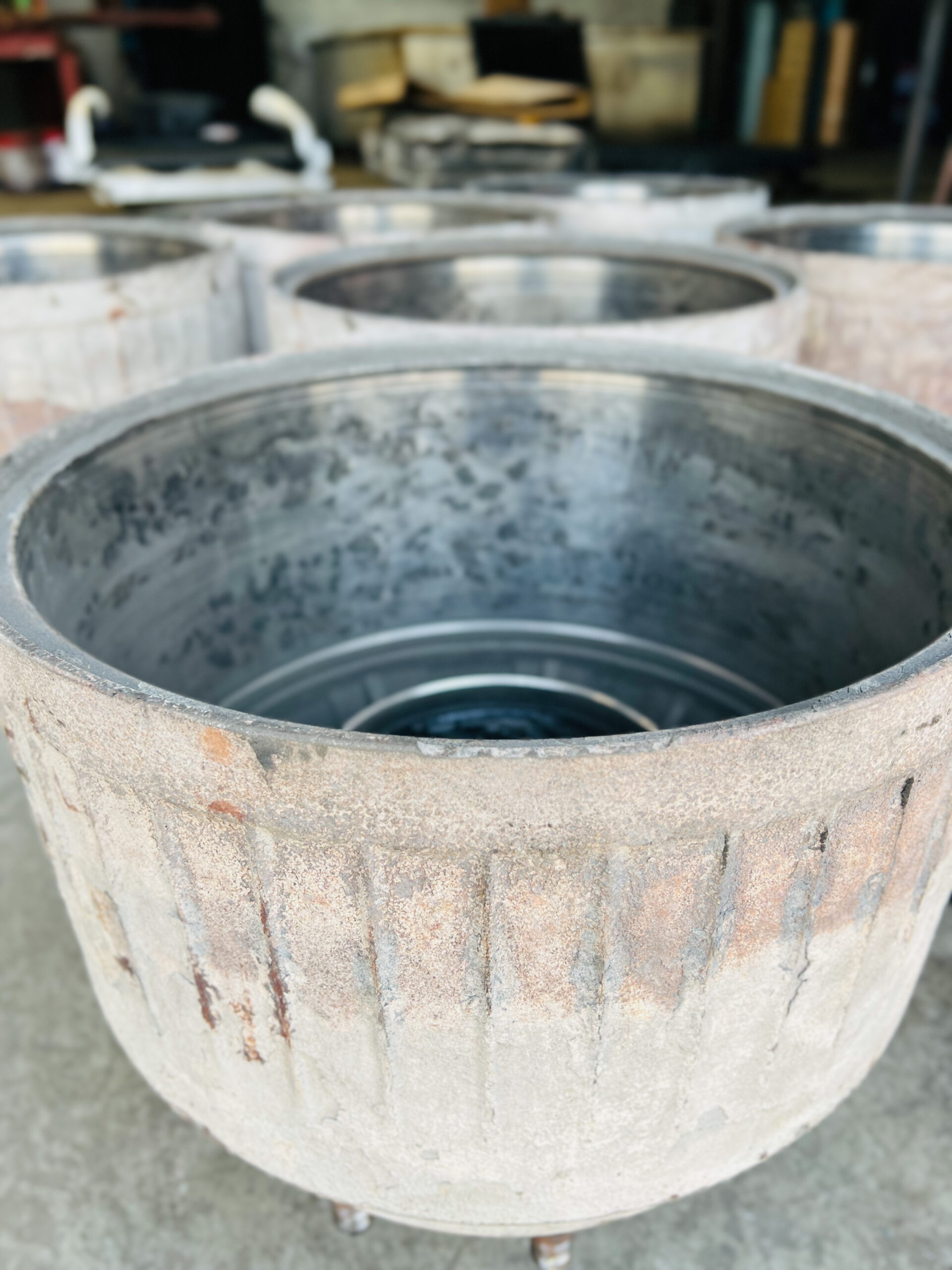 Al Tabreed Industries LLC is a leading provider of drum brakes in the UAE. Our drum brakes are used by some of the biggest names in the transportation industry. We offer a wide range of drum brakes to choose from, including brakes for heavy-duty trucks, buses, and trailers.